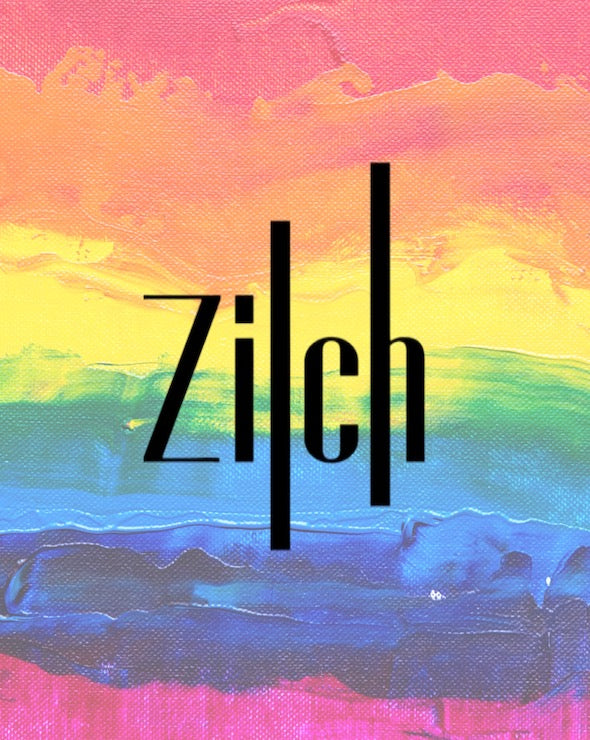 Why is Pride Celebrated in June every year? 
On June 28th 1969, police raided Stonewall Inn - a popular gay bar in New York City. It wasn't the first raid of its kind, but that flash point caused protests in and around stonewall well into the next week.
Many say that this was the beginning of the gay liberation movement.
The first pride march was held on June 28th, 1970 - one year from the day the stonewall uprising.
Pride is celebrated in many countries across the world over in June. It is a time for people to come together in love and solidarity, and for the LGBTQIA+ community to revel in all the grandness of colours of the rainbow. It's a time to celebrate how far gay rights have come, and how much work still remains to be done.
The term 'gay pride'' was suggested by L. Craig Schoonmaker and came to be because for years the LGBTQIA+ community has lived in closets and shadows, unable to tell their stories, and claim their identities.
Take pride in who you are, embrace you true self - that is our message for you this month!
~ Did you know in 1969 New York it was illegal to wear more than three pieces of gender inappropriate clothing?!
Zilch is a proud ally of the LGBTQIA+ community 
---