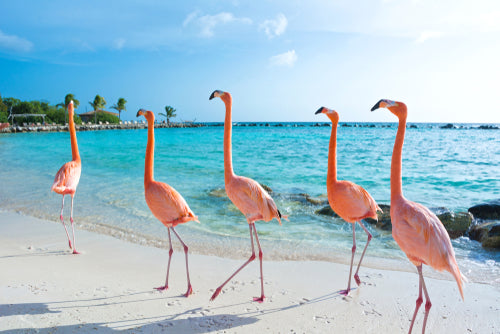 Why Don't I Fit In?
Perhaps it was this question that prompted the idea of Zilch. Growing up in India, there are so many ways one feels as if they don't fit in.

Dark skin. Girls with a mischievous grin. Or boys who are too thin.
Women with short hair. Men with long hair. Geeky glasses. Small noses.
Too short, and sometimes, even too tall!
Boys with bleeding hearts or those who can bake lemon tarts.
Girls with skinned knees and a penchant for jumping from trees.
Voluptuous opinions. Lofty ambitions…
And we could go on, but I think you get the point.

But what if the brands we use everyday taught us of another way. One without the typical tropes. One without unreal expectations and cookie cutter moulds.

That's where Zilch begins its journey.

By asking "How does it feel when I finally decide, I don't need to fit in"?

Spectacular.
The Zilch Way
Ours is a promise of simplicity. Of telling it like it is. Of Zero BS.
Where the only beauty standards are the ones we create, and recreate, as we like.
Where we are free to be our selves. Our messy, beautiful, crazy, whole selves.

  Zero Bad


No BS.
No Beauty Standards.
No Bad Stuff.
Our products are formulated without parabens, toxins and bad alcohols.
Never tested on animals.

  Terribly Good


Skin loving ingredients that make your skin and hair dance with joy!

Made with love in India.